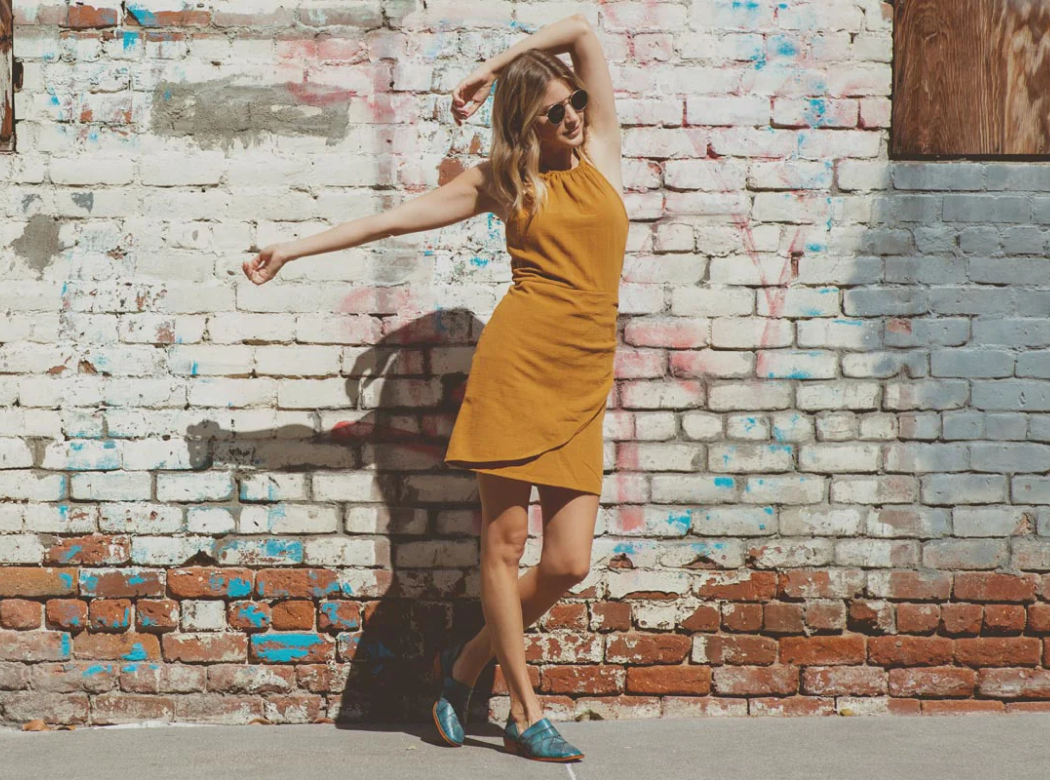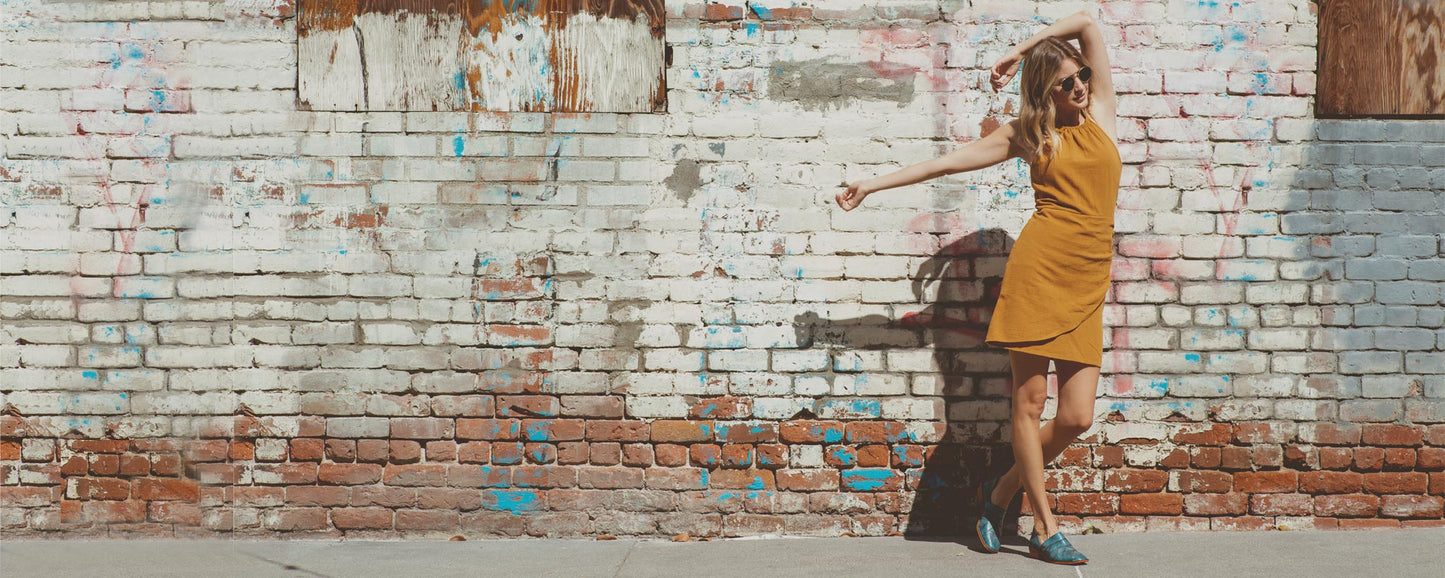 ROAN by BED|STÜ is a lifestyle brand for men and women, offering footwear and accessories crafted with rich, genuine leather and hand-finished by our team of artisans. We value style that embodies quality and comfort, at an attainable price point.
While our headquarters are based in Texas, we manufacture our designs in locally-owned factories in three different countries. International culture inspires our brand's effortless, on-trend designs that can be worn across lifestyles: from city to country to beach culture
Hand-finished
Taking a page from our sister brand, BED|STÜ, each of our shoes is hand-finished in the spirit of the cobbler tradition.
Full-Grain Leather
Unlike many of our competitors who use synthetic alternatives, we use real, full-grain leather to create a long-lasting product.
Uniquely Distressed
Stand out in our proprietary, layered finishes. Each leather style has up to eight layers of hand-crafted finishes to achieve the "lived-in" look we are known for.